Tour Cost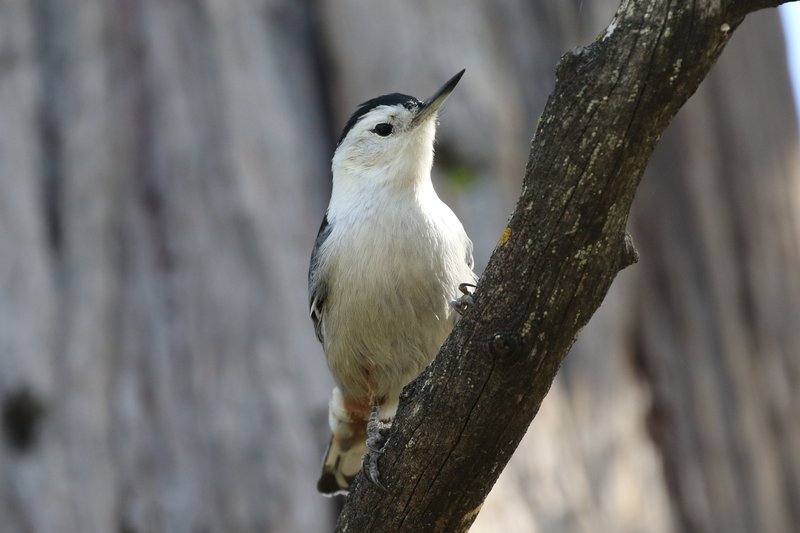 GREAT VALUE TOURS
Unlike some tour operators, we are not in the business of cutting corners to cut prices. Nor do we seek to lure customers with low 'headline' prices for trips, achieved by omitting the cost of items such as some meals, excursions and tipping. Examine our prices and we think you will find our well-planned tours are competitive, genuinely all-inclusive and offer excellent value for money.
We always include as much as possible within our tours, so unlike a conventional 'package holiday' most people find they need very little spending money while they are away with us.
The prices shown on this website supersede all previously advertised prices.


WHAT OUR TOUR COST INCLUDES
Our tour prices shown are per person and fully inclusive of accommodation, main meals, surface transportation, excursions, guide services and tips - exactly as described in the detailed Tour Info Pack for your chosen tour.
Due to the pandemic, we have reluctantly decided not to include the cost of flights in our tour prices. This is simply because it is proving extremely difficult to predict future flight prices and schedules, especially when a trip is scheduled for beyond the period when flights can be booked.
To keep the process as simple as possible for our clients, however, we are now working closely with an agent from Travel Counsellors who will be able to advise you on which flights we are recommending for each holiday and he will be able to book these for you once the trip is a confirmed departure.
We supply all participants with a Checklist of Birds tailored to the tour. In hotter climes, our tour cost also includes the provision of safe or bottled water for everyone during the day.
There are absolutely NO hidden extras.


WHAT'S NOT INCLUDED
Our tour prices do not include: international flights (please see the explanatory note above), travel insurance, visas costs, drinks, airport meals/snacks, in-flight meals, optional and private excursions and other items of a personal nature.
Personal incidentals such as laundry, drinks and telephone calls at the hotel must be settled by you on departure, in the usual way.


EXTRAS & SPECIAL REQUESTS
Please note that Limosa Holidays is a specialist tour operator - we are not a travel agent - and we do not normally offer a tailormade service. If, however, you have a group of at least four and would like a private trip with one of our expert guides, please contact our office and we will see what can arranged.
We may also be able to assist with additional accommodation at the start or end of a tour. Again, we charge a nominal fee of £50 per person for booking additional accommodation requests to help offset the associated additional administrative costs and charges.