Booking a holiday with Limosa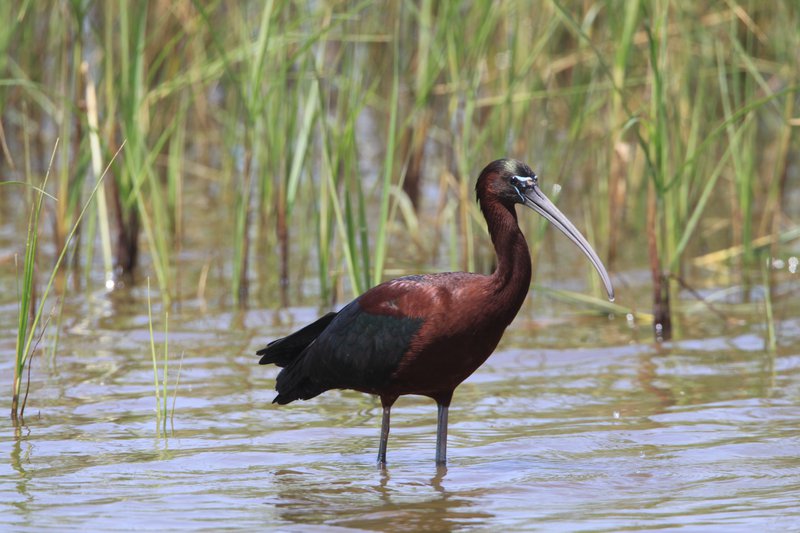 Glossy Ibis can be seen on a number of our European holidays © Chris Collins
Our website allows you to book almost all our holidays online and we encourage you to use this as it is 'open' 24 hours a day and has a fully integrated secure online payments system for deposits. If, however, you prefer to fill in a booking form and post this to us, then please click here to download this, although we would encourage you to first check with us by either email (tours@limosaholidays.co.uk) or phone that the holiday you wish to book has sufficient spaces.
For a copy of our booking conditions, please click here as it is important that you are aware of these.
On receipt and confirmation of your booking, we will send you an invoice that will specify the date when you need to pay the balance. This will also include a unique link to allow you to pay the balance by bank transfer although you are welcome to send us a cheque if you prefer.
We have taken the decision to continue to price our trips as excluding flights as this approach has proved popular with our clients allowing them more flexibility (eg flying from regional airports) and often able to purchase these at a lower price than we would have to budget for if the trip was flight inclusive.
To keep the process as simple as possible, however, we are working closely with a highly experienced flight agent at Travel Counsellors (Sacha Barbato - 01603 360099 / sacha.barbato@travelcounsellors.com ) and have agreed with him which flights are best for each tour. Sacha is now essentially our "in house" flight consultant and will be able to advise you on what flights we are recommending and make any bookings you require. You can find Sacha's contact details on each tour description page and if you use our online booking form, you can tick the box so he can contact you directly.
Sacha can also assist you with other add-ons you may wish to organise such as extending your holiday, airport carparking etc.
Another of the unfortunate consequences of coronavirus has been some very substantial increases in ground costs for some of our tours and regrettably this has led to the price of these trips going up. In some countries, for example, the cost of vehicle hire has risen by over 300% making it simply impossible to operate this trip at pre-pandemic prices.
We are aware that some bird tour companies have seemingly not built these cost increases into their 2023 tour prices and are advertising trips based on 2019 costings, so whilst we regret having to increase some of our prices, we know we will be able to operate the trips at our advertised prices.